SERVING ALL JOBS AND PROPERTY SIZES
GROUNDTEK IS PART OF OUTWORX GROUP, THE HARDEST-WORKING COMPANIES IN EXTERIOR FACILITIES MAINTENANCE.
We outwork the competition by being reliable, service-obsessed, and laser-focused on the safety, performance, and appearance of your property. Our teams are invaluable partners, fueling your mission-critical operations and protecting your brand image.
We are the business-minded partner that is essential to our customers' mission, not just their operation. We understand how critical our work is to the success of our customers, so we provide heroic service to maintain productivity, improve brand image and protect their reputation.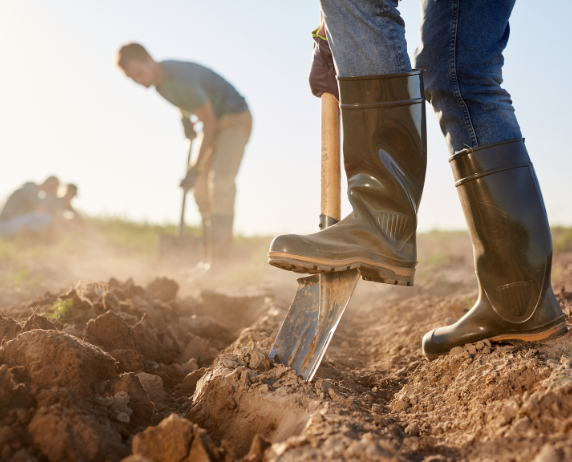 To be the leading provider of commercial exterior solutions in North America by growing our network, exceeding customer expectations, investing in our team and driving value for our shareholders.
Groundtek landscaping and our Outworx partners cover the most ground in the industry.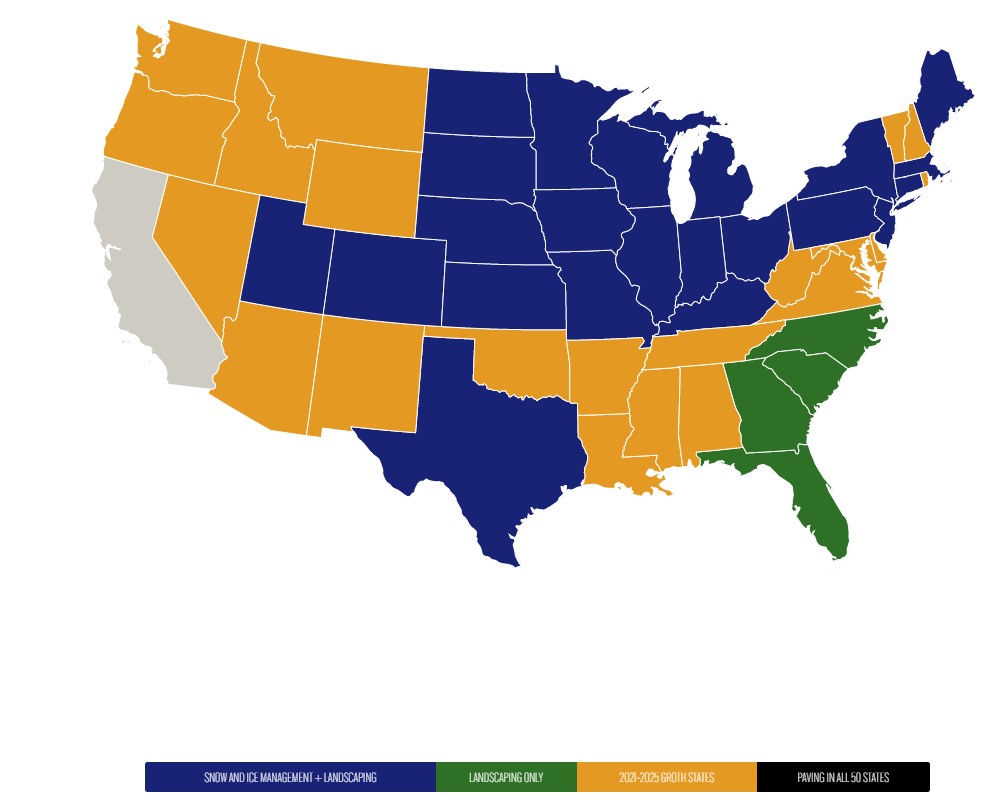 "THE TEAM AT GROUNDTEK IS UP FOR ANY CHALLENGE. THEIR EXPERIENCED TEAM NOT ONLY MAINTAINS OUR PROPERTIES BUT DESIGNS AND IMPLEMENTS THE LASTEST IN LANDSCAPING ENGINEERING TO KEEP OUR PROPERTY LOOKING AMAZING."
Jerry Colangelo - Harper Companies