35 Years Of Landscaping Experience Gives Us Local Knowledge Of What Works And What Doesn't.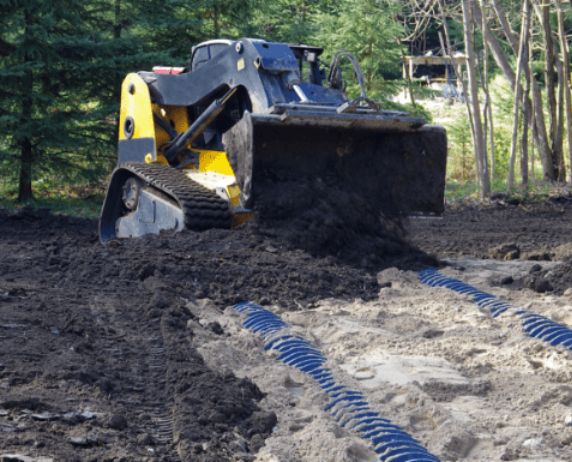 Transform your property into an outdoor oasis with our landscape installation services. Our team of experts will work with you to design and create a unique and functional outdoor space that exceeds your expectations. We use state-of-the-art technology and high-quality materials to ensure your landscape is not only beautiful but sustainable and easy to maintain. Whether you are looking to enhance your commercial property or add value to your home, our team has the expertise to make your vision a reality.
Proper irrigation is essential to maintain a healthy and vibrant landscape. At Groundtek, we understand the importance of efficient water management and offer top-of-the-line irrigation systems that save water and money. Our team of irrigation experts will assess your property's needs and design a customized system that ensures your landscape receives the right amount of water at the right time. From installation to maintenance, our team is dedicated to keeping your irrigation system running smoothly and efficiently.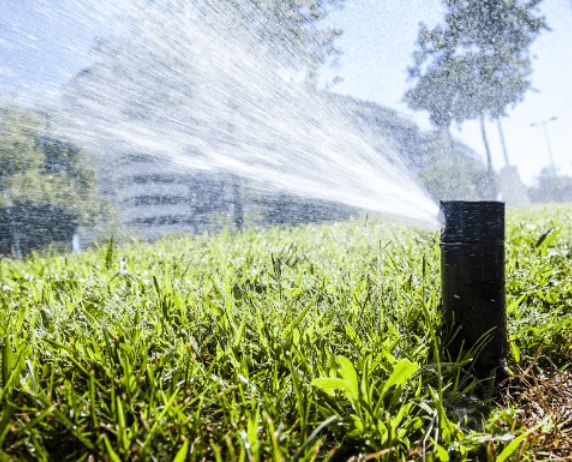 Pests can wreak havoc on your property and threaten the health of your landscape. At Groundtek, we offer comprehensive pest control services to keep your property free from pests and diseases. Our team of experts will assess your property's specific pest control needs and develop a customized plan to eradicate pests and prevent future infestations. We use eco-friendly and safe products to ensure the health and safety of your property and its occupants. Don't let pests take over your property – contact us today!